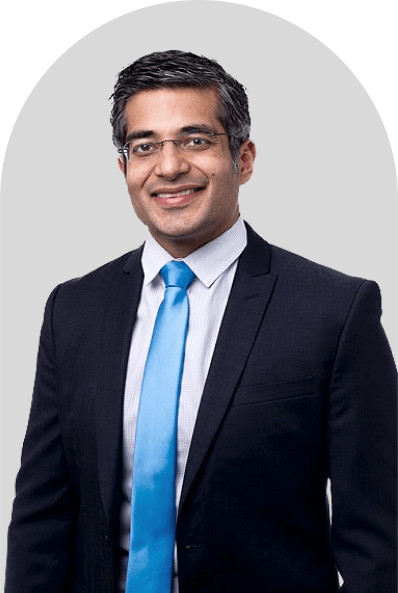 The financial flexibility you need to cover your gender affirming care
Dr. Sajan understands that paying for gender affirming surgery upfront when insurance is not an option can be prohibitively expensive for many of his patients. As such, he is proud to offer financing options for all of his surgical and non-surgical treatments, putting the cosmetic care you want within reach.
Dr. Sajan works with three financing companies – all with a long and proven track record of providing his patients with access to low interest rates, favorable terms, and the funds they need to cover their cosmetic care. Please take a moment to review the specifics of each of these companies below, to determine which one is right for you.
Alphaeon issues credit card accounts for patients who need assistance covering the upfront costs associated with their plastic surgeries. They feature an online application process with instant approvals, credit lines up to $25,000 and special financing offers. Their credit card can be used for virtually any procedure, including body contouring, breast augmentation, lasers, and more.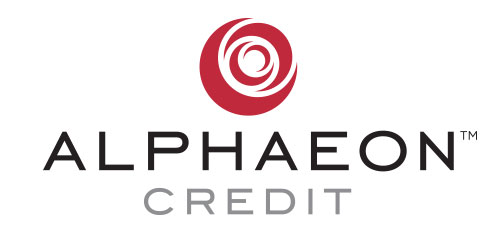 Care Credit is one of the most well-known healthcare credit cards. It's designed to make sure patients can meet their health and wellness needs, both today and in the future. Once you are approved, you can continue to use the credit card over and over again with any doctor that accepts it. Care Credit also comes with a number of promotional financing options, including short terms, fixed monthly payments, low interest rates and no interest if the balance is paid in full within the promotional period.
With a simple application and a reputation for helping patients with subpar and no credit, United Medical Credit works hard to ensure the best possible loan terms for our clients. With over 30 years of experience, they have helped countless individuals secure financing for their plastic surgeries, regardless of their financial situation.